Smart Mains-powered WiFi Thermostat Molis by Royal Infrared Heating®
Molis by Royal Infrared Heating® is a Smart Mains-powered (to be hardwired) WiFi Thermostat to control Far Infrared Heaters Domus 580W, Domus 900W, Linteum 580W and Linteum Duo 580W as well as other electric heaters. Control the thermostat remotely with one of the easy-to-use apps for your smartphone Tuya Smart/Smartlife/Smart RM which can be paired with Alexa and Google Home for voice commands. The thermostat requires to be professionally installed into a wall and hardwired to your heater(s). The great advantage of this thermostat is its ability to be controlled both manually and remotely (app for smartphone) at the same time. Manual controls are performed using the buttons and LCD display on the thermostat Molis. Remote (app/smart/voice) controls can be used after you easily connect the thermostat with your smartphone/tablet. Molis reads the air temperature, so it can be only used with any heater.
Innovative smart controls
Molis has incorporates an innovative Smart Control which allows you to pair the thermostats to your smartphone/tablet and manage everything remotely. With the app you can choose the temperature you desire to have in the room, so the thermostat will switch a heater on/off automatically. Program daily/weekly timers. The ideal solution for a smart and easy heating with Royal Infrared Heating®.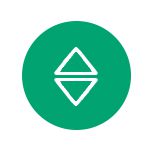 Manual Programming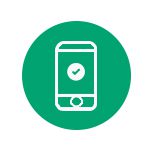 App Monitoring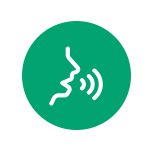 Voice Commands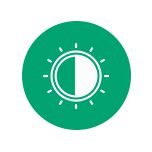 LCD Display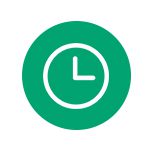 Timer Settings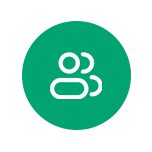 Family Controls
LCD display
The thermostat Molis has a LCD display letting you to enjoy easy-to-use manual controls and helpful interface even without Wi-Fi pairing.
Beautiful discreet appearance
The impeccable frameless style, perfect corners, and beautiful design of the Smart Thermostat Molis will complement the look and feel of your home. Simple and pleasant form which will be hardly visible on any wall as Molis looks and has a size of an ordinary socket. Thus, in many cases, this thermostat is installed close to an existing socket to hide it as much as possible.
Implementation and compatibility
Molis can be used to control IR Panel Domus, IR Towel Rail Linteum and Linteum Duo and other heaters that do not have integrated thermostats and technically can be used with a mains-powered thermostat. If you are planning to use Molis for heaters of other brands, please double check all information with the manufacturer.
Mains-powered Thermostat Molis can be used in any indoor and covered outdoor area and does not require any maintenance.

Bathroom

Bedroom

Living area

Hall/Entrance

Patio/Terrace

Outdoor
Molis installation
The thermostat Molis must be professionally hardwired to a heater(s) and the mains. For any hard-wired installation we recommend to use an assistance of any local electrician. The hardwired installation is easy as to hardwire a TV or any electrical appliance. No extra line needed in most of the cases. Simply hardwire a heater tooth thermostat and then to the closest electrical outlet/box. For more details, please check the Installation Guide.
Keep in mind that our company does not provide installation, however, our managers can assist you finding an electrician and will also provide you with a helpful installation advice if requested.
Molis setup
To start using Molis – simply turn it on by pressing On/Off button. For more details, please check the Setup Guide.
Click here to see the Installation & Setup Guide of the thermostat Molis.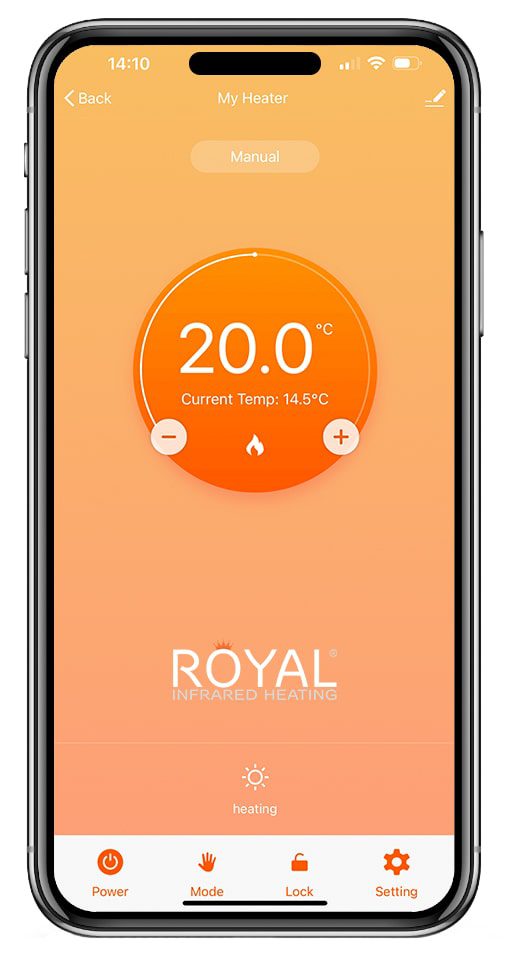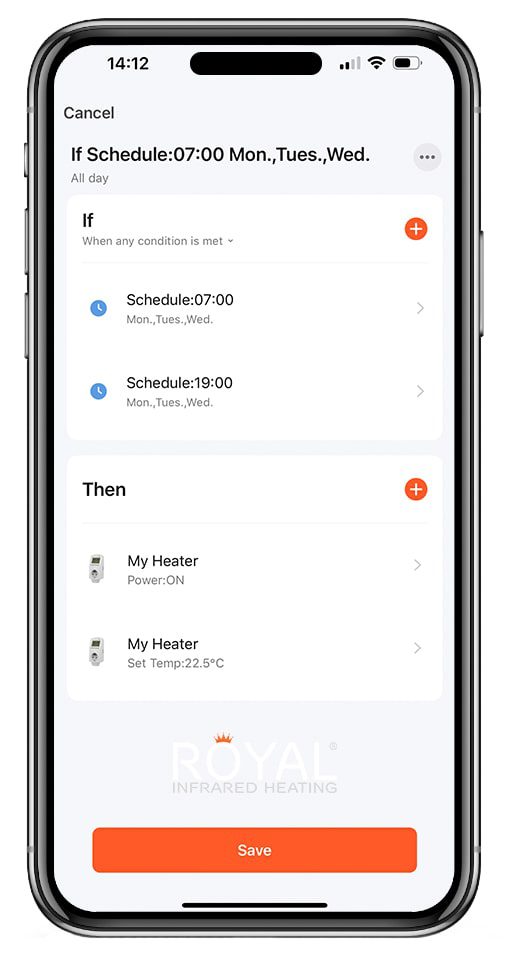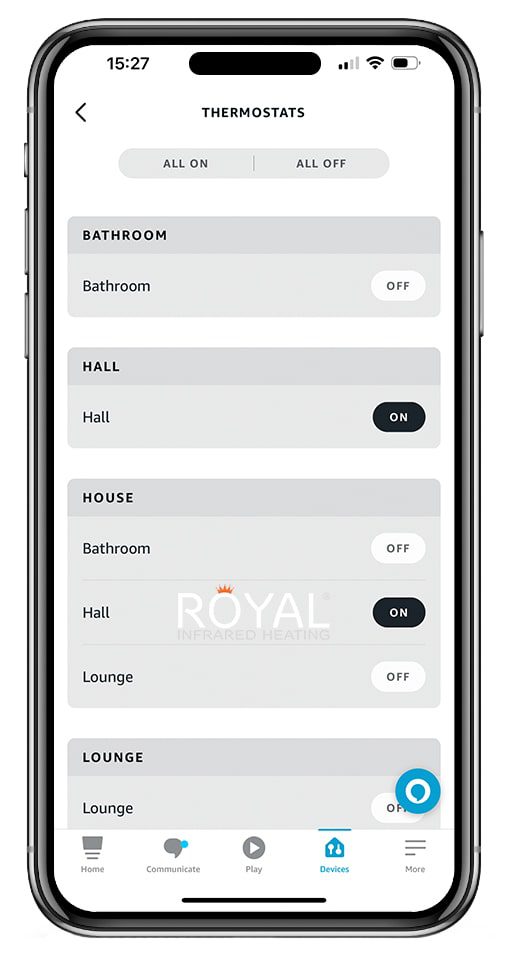 Smart Apps, Alexa and Google Home
To control the temperature and use all smart features of the thermostat, you should connect it to the app on your smartphone/tablet (Android/IOS). All thermostats by Royal Infrared Heating® have smart controls to set and adjust temperature, schedule timers etc. You can manage all this via your smartphone/tablet. From any device in your family, when you are not home or even when abroad. Keep in mind that you will need a stable Wi-Fi connection to use all smart functions properly. There is a great number of smart features, among them you can find: Temperature control; Weekly schedules; Count down; Group control and Alexa and Google Home voice controls.

Having smart controls allows you to manage each heater separately and even when you are out of your property. Thanks to this you can easily turn any unit on before you wake up/return home to have a comfortable temperature on time. On top of that you can add schedules for every single day so the heater starts operating automatically at a selected hour. Make your life easier and more comfortable with heaters by Royal Infrared Heating®.



Tuya Smart, Smartlife, Smart RM apps
Tuya Smart, Smartlife and Smart RM are among the most popular apps to control and manage different smart devices. Part of your smart home. You can create timers, events and set triggers for certain actions inline with other smart devices that you might have. It is 100% free to download and free to use. Recommended by millions of people all over the world. Learn more details about the Tuya Smart app – for IOS or for Android. Learn more details about the Smartlife app – for IOS or for Android.
Timers and schedules
Molis app gives you wonderful solutions to save time. Set timers when you to a bed so the thermostat will turn a heater off when you want. Program schedules when you want the thermostat turn on/off a heater at any convenient time for you.
Group control
Planing to have multiple heaters for your property? Now thanks to Molis you can control all thermostats from a single app on your smartphone/tablet. Moreover, you can set timers and program schedules for multiple thermostats at the same time easily.
Family sharing
Want to share access to one or all of your thermostats to a family member/friend? Family sharing feature gives you an option to share access of one or all of your thermostats with any user. No need to share your login details. Simply select a thermostat(s) you want to share, add e-mail of your family member/friend who activated his/her account. You can cancel a sharing any time.
Voice commands
Do you know that you can control your thermostat(s) and consequently heater(s) simply with voice commands? Thanks to the smart controls of Molis you can integrate it with Amazon Alexa or Google Home and enjoy voice commands. Say "Alexa, set my heater in a bathroom at 20 degrees" and the system will do the rest automatically. Moreover, in a combination with temperature sensors, for example, you can let Alexa turn your heater(s) automatically based on the temperature inside of your property.